Looking for a buck?

Look carefully and invest wisely. This is one of the most important decisions you will make for the future of your herd, and the future of the Kiko breed. 

Realize that the buck's genetics are in 100% of your next year's offspring. 

Know the breeder's culling policy - what traits they select for.  Inquire about the sire and dam of the bucks you are considering - parasite resistance, birth order, breeding history , conformation (particularly udder and hoof), temperament, and mothering skills.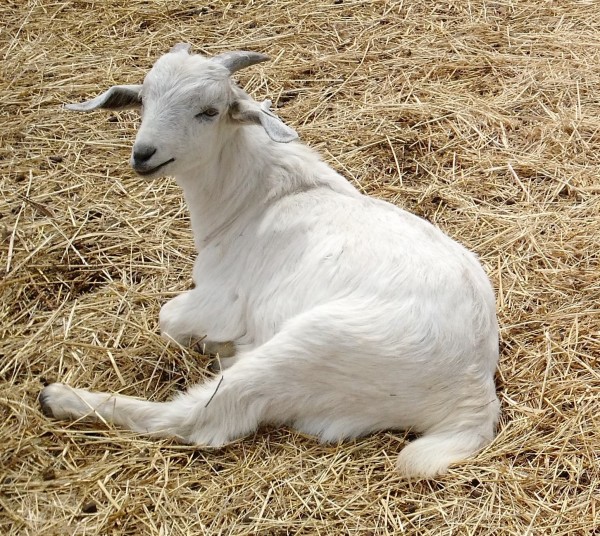 AKGA Registered Buckling


MTB MONTANA BLESSINGS PALADIN
AKGA Reg. No:  16P010MTB17
 
Gender:  Buck
Color: Other
DNA Status:  Parent Qualified
New Zealand: No
 
Date of Birth:  2016-03-10
Birth Rank:  Twin
 
Breeder:  SANDY HOUGH (#3995)