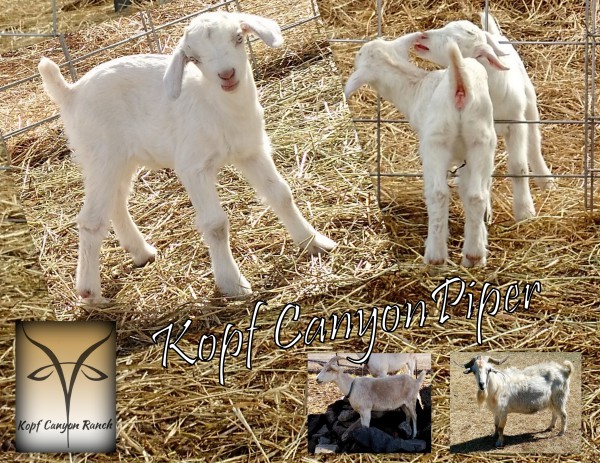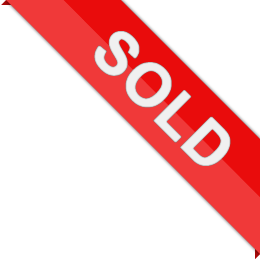 Kopf Canyon Piper

3/15/2016

Purebred Kiko  doeling out of TSR Matariki's Cobalt  and Commercial Doe #202E

Piper is a twin.

Commercial doe is an excellent mother with a beautiful udder.

Sire is a registered triplet with an excellent pedigree.

Piper will be registered 50% with AKGA.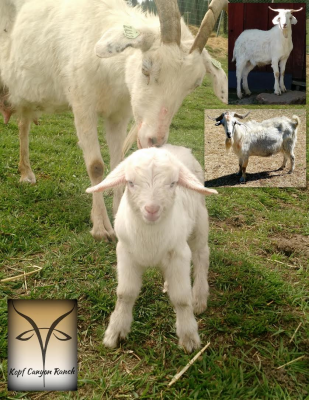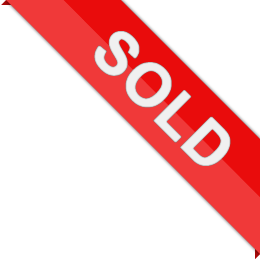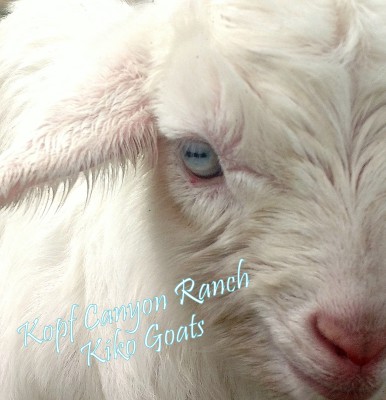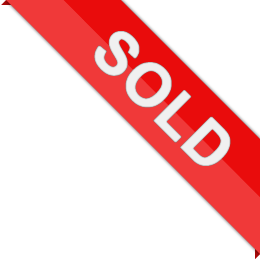 Lookout Point Ranch Dotty Z41

Kopf Canyon Piccolo

4/22/2016

Purebred Kiko  doeling out of TSR Matariki's Cobalt, a triplet registered with an excellent pedigree(pictured inset, left)

Available with Dotty as a doe/kid pair.

Piccolo will be registered 50% with AKGA.

Dotty is 2011 purebred Kiko commercial doe offered as a pair with her purebred Kiko doeling Piccolo.

Dotty's udder is correct, she is an excellent mother.

Pictured inset, upper right corner, is Dotty's 2015 kid, Jungle Jim, who  is listed as a percentage Kiko.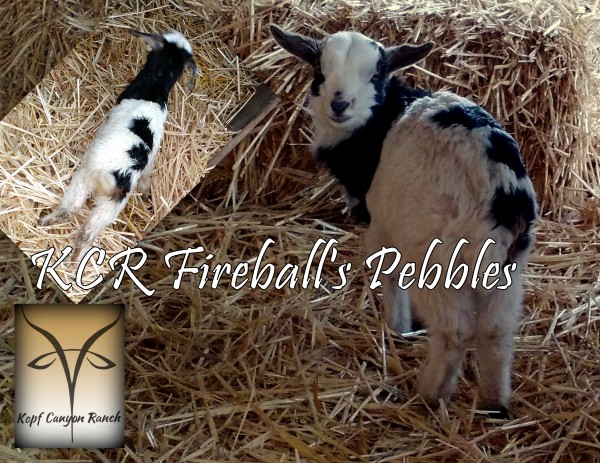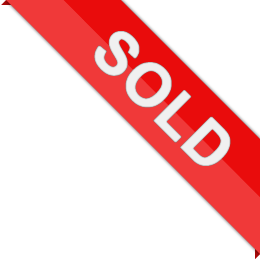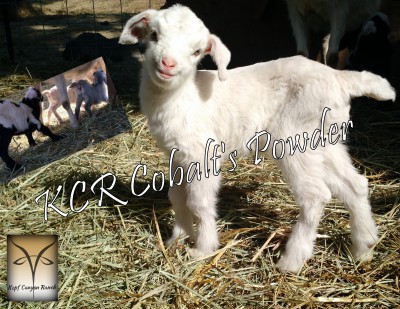 NO LONGER OFFERED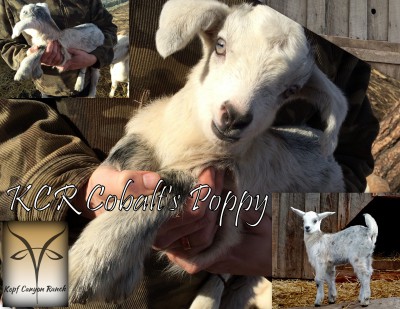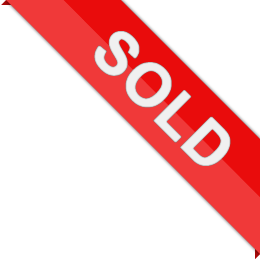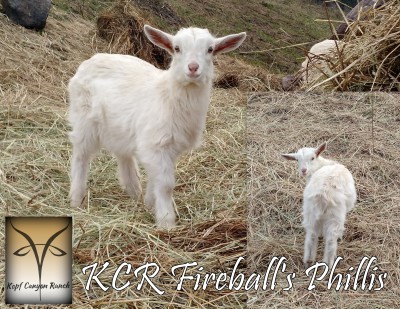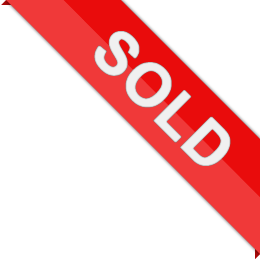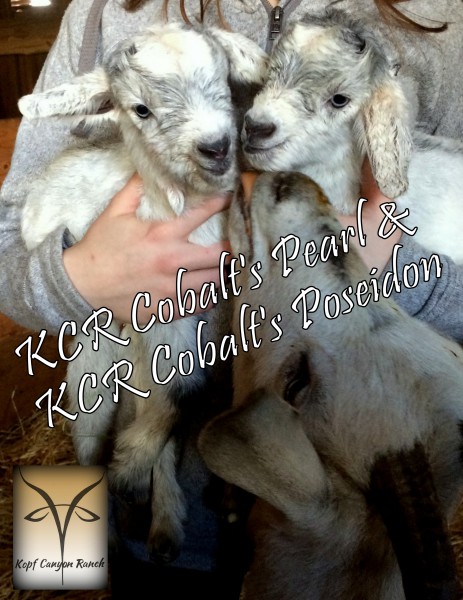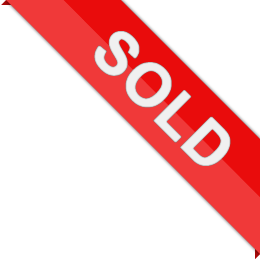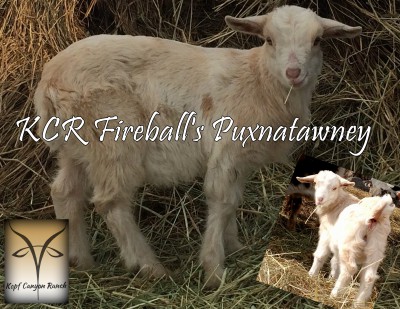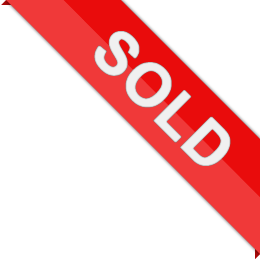 Commercial Does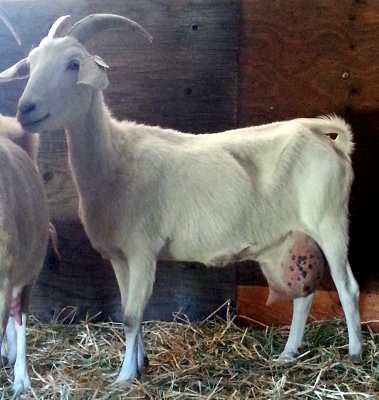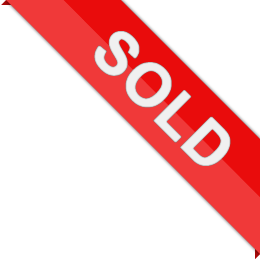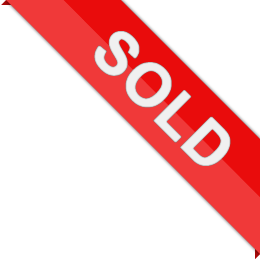 Lookout Point Ranch Agnes

Lookout Point Ranch Gigi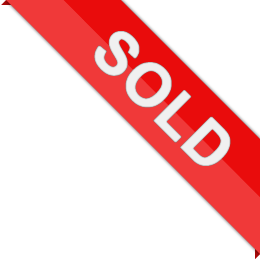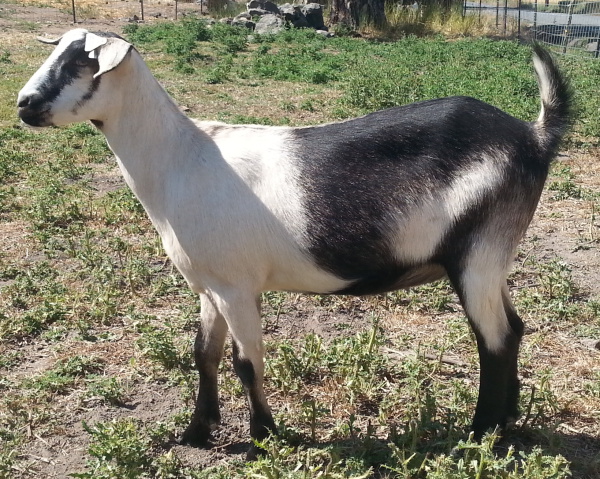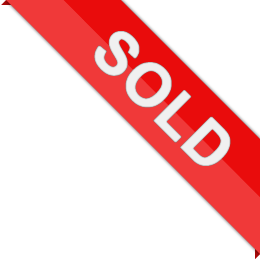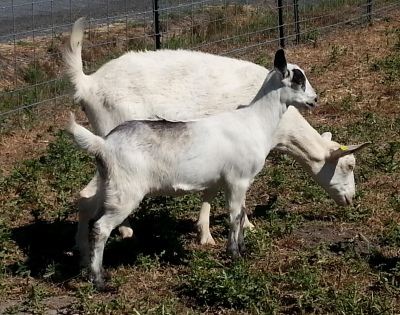 Xena

Juno's Tommy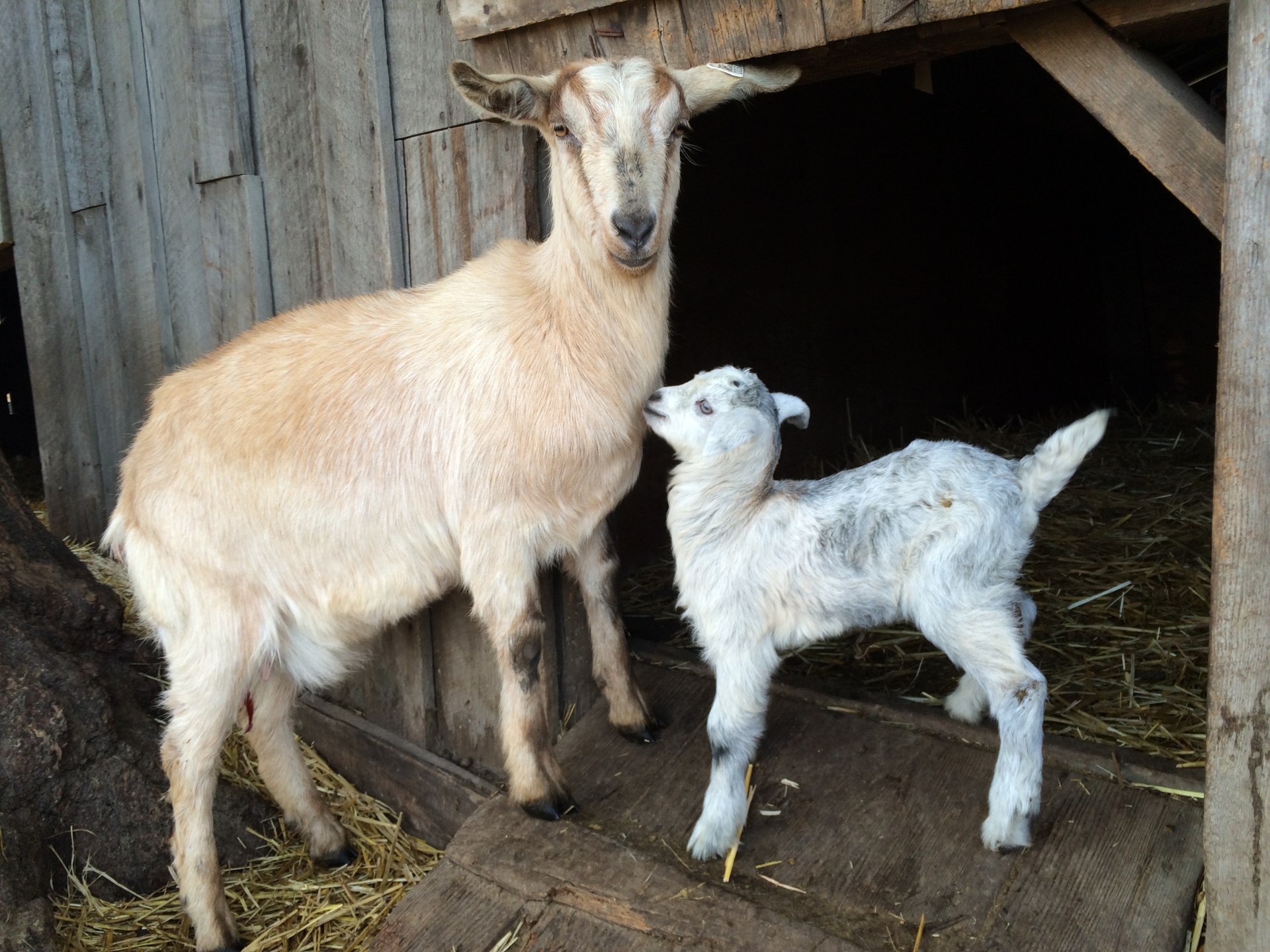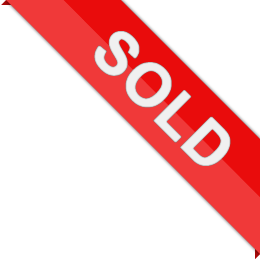 Fawn